No sé donde más escribir, así que usaré esta cuenta.  Creo que mi vida amorosa con mi actual pareja ha llegado a su fin. Todo son mentiras y engaños, todo esta mal. La verdad es que las cosas no funcionan más.  Solo tenía que descargar un poco…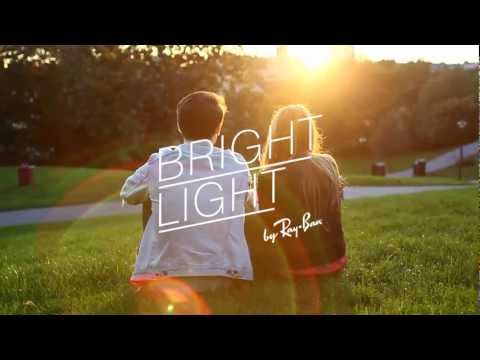 Some dude on MTGO got pissed at me for having too...
traumatrae: nightstarrdust: FEAR MY CAT CREATURES AND 2/2 CAT TOKENS. BEWARE MY ARMY OF CATS. ……. I had this kitty out with 3 equipments attached. :3 Strata Scythe. Hell yeah. You are my hero.
heartinprocess: La verdad duele, lo sé….y si no quieres que te la diga en tu puta cara tal cual es, así sin disfraz, sin palabrerías nulas para que suene más suave no me jodas la existencia creyéndote perfecto o más que yo.